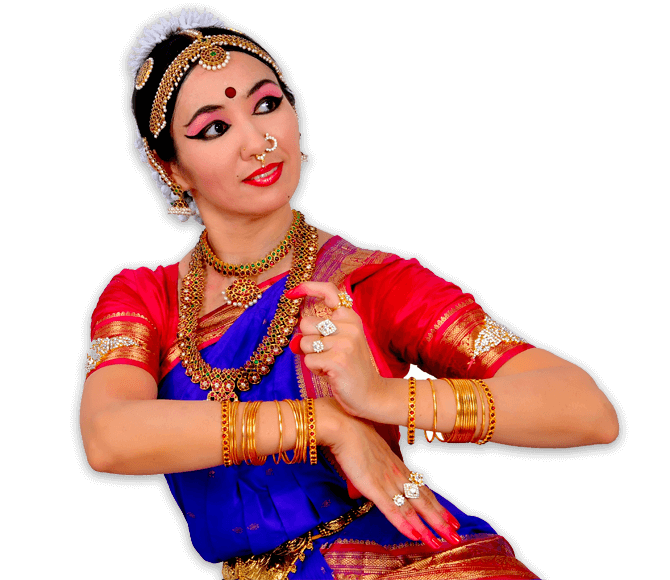 Centre for Indian Classical Dances, Almaty - Kazakhstan
The Centre for Indian ClassicAL Dances, Almaty-Kazakhstan was established in March 2006 by Akmaral Kainazarova. It is remarkable, since this Centre is the first noncommercial institution of international level in Kazakhstan and entire Central Asia.
The aim of the Centre's work – is a development of physical and spiritual world for the benefit of the human being, the opening of an individual's creative potential and body health improvement through unique Indian classical dance. Also mutual understanding and harmony between people of different nationalities through sophisticated elite art, deep study of Indian classic dance Bharatanatyam, Kathak, folk dances of India and Kazahstan. Strengthening of cultural relationship  between Kazakhstan and India. Understanding of historical  closeness and interrelation of cultures of two countries.
Indian Classical Dance Bharatanatyam for beginners.
Part I, II, III, IV.
DVD is intended for home and other limited viewing uses only.
"Centre for Indian Classical Dances, Almaty-Kazakhstan " is inviting everyone to join online classes on Indian Classical Dance Bharatanatyam, Kathak, Yoga and Hindi language. For details pl contact on Whatsapp and Telegram +7 777 2231729, +7 701 9542223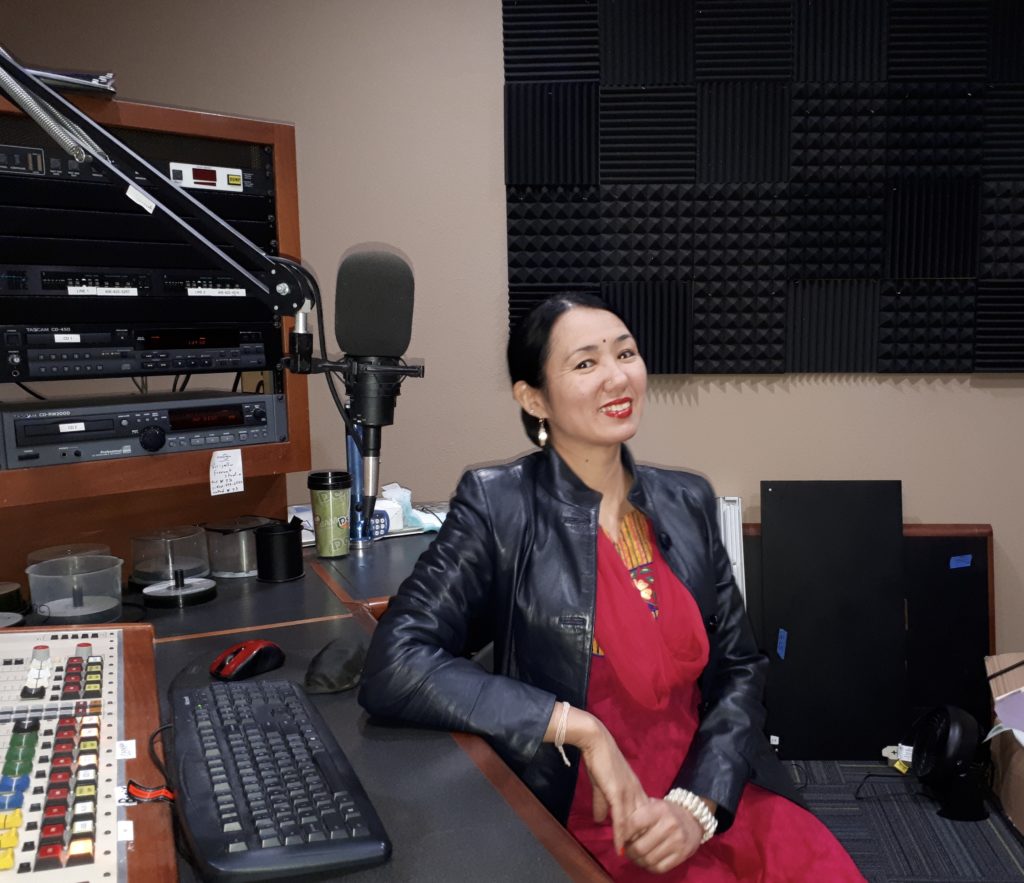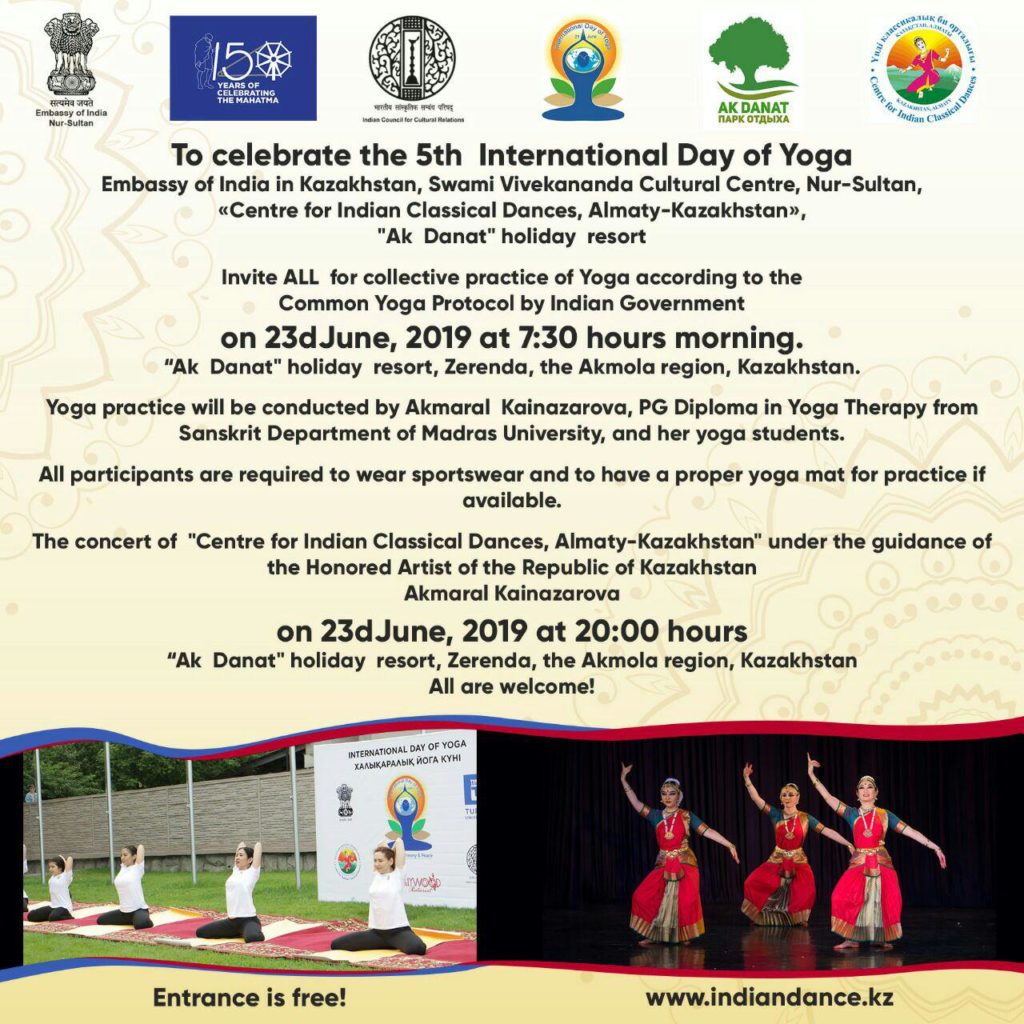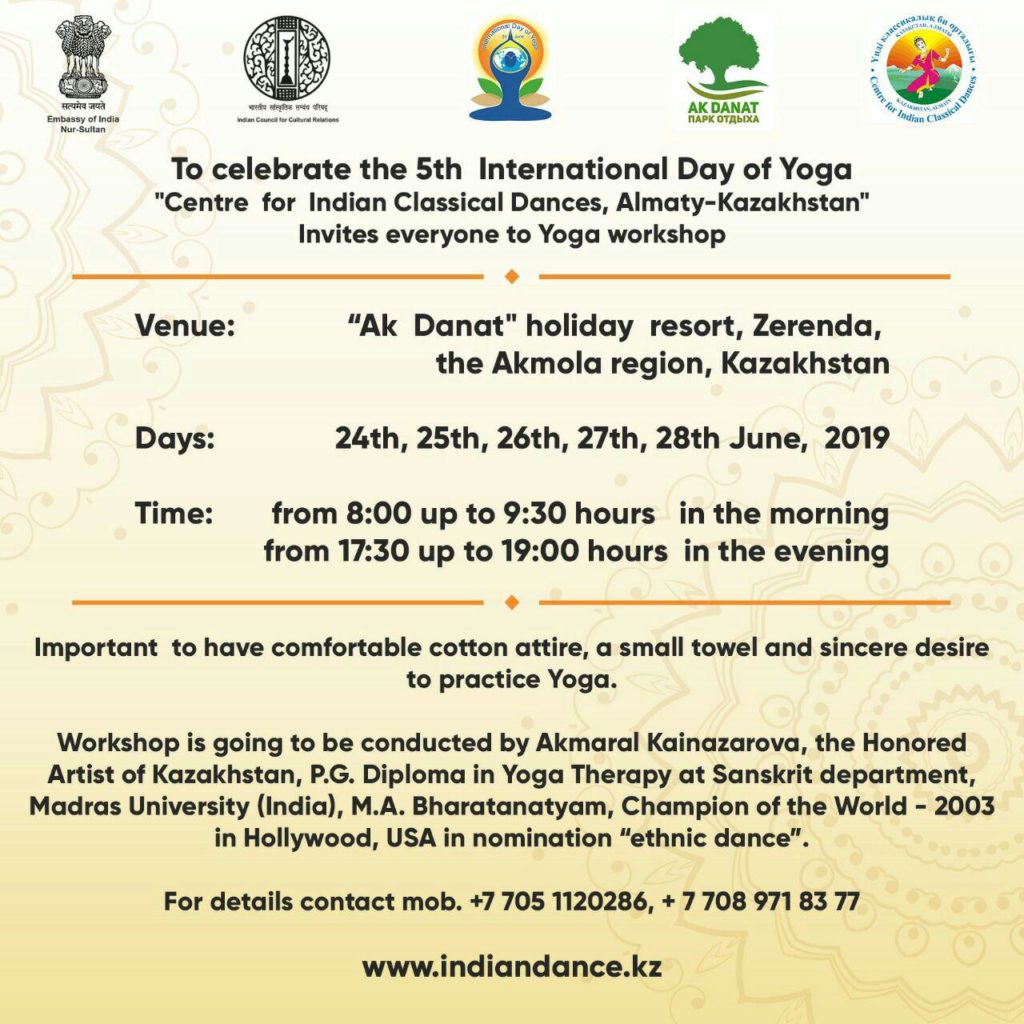 "Centre for Indian classical dances, Almaty-Kazakhstan"
invites all interested people
Class for beginners
Class for advance students (including folk dances of India)
The Centre invites all interested persons for lessons and carrying out of joint events.